Professional Details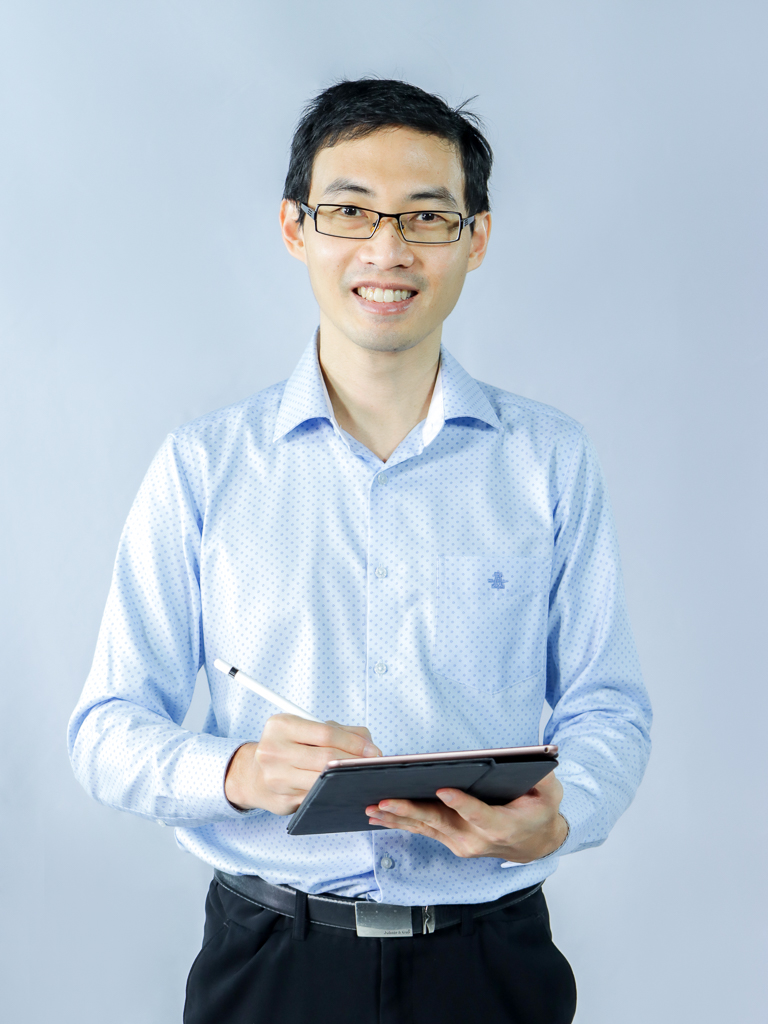 | | |
| --- | --- |
| Name | Dr. NAWANOL THEERA-AMPORNPUNT |
| Email | nawanol.t@phuket.psu.ac.th |
| Phone | +66 7627 6499 |
ATTACHMENTS
Last Update : 2021-12-15 17:49:50
About Me
| | |
| --- | --- |
| Name | Dr. NAWANOL THEERA-AMPORNPUNT |
| Position | Lecturer |
| Email | nawanol.t@phuket.psu.ac.th |
| Phone | +66 7627 6499 |
EDUCATION
Ph.D. Degree
Ph.D. in Computer Science, Purdue University
Bachelor Degree
B.S. in Computer Science, Carnegie Mellon University
Research Projects
Traffic Sign Detection and Classification
Sentiment Analysis of Business Reviews
TEACHING
242-481 Machine Intelligence
140-240 Data Structures
140-141 Algorithmic Process and Programming
140-141 Data Structure and Algorithm
977-140 Data Structures and Algorithms
976-140 Software and Computer Programming
International Journal Articles
Chih-Hao Fang, Nawanol Theera-Ampornpunt, Michael A. Roth, Ananth Grama, and Somali Chaterji. AIKYATAN: Mapping Distal Regulatory Elements using Convolutional Learning on GPU. BMC Bioinformatics, Volume 20, December 2019.
Tag: Enhancers , Epigenomics , Graphics processing units (GPU)
Seong Gon Kim, Nawanol Theera-Ampornpunt, Chih-Hao Fang, Mrudul Harwani, Ananth Grama and Somali Chaterji. Opening up the blackbox: an interpretable deep neural network-based classifier for cell-type specific enhancer predictions. BMC Systems Biology, Volume 10, Number 2, pp. 243–258, August 2016.
Tag: Genomic enhancers , Enhancer prediction , Deep neural networks (DNNs) , Histone modifications , ChIP-seq , Cis-regulatory modules (CRMs) , Interpretability of blackbox models
INTERNATIONAL Proceedings
CONATCT ME
COLLEGE OF COMPUTING
Prince of Songkla University Phuket Campus 80 M.1 Vichitsongkram Road Kathu, Phuket 83120