Professional Details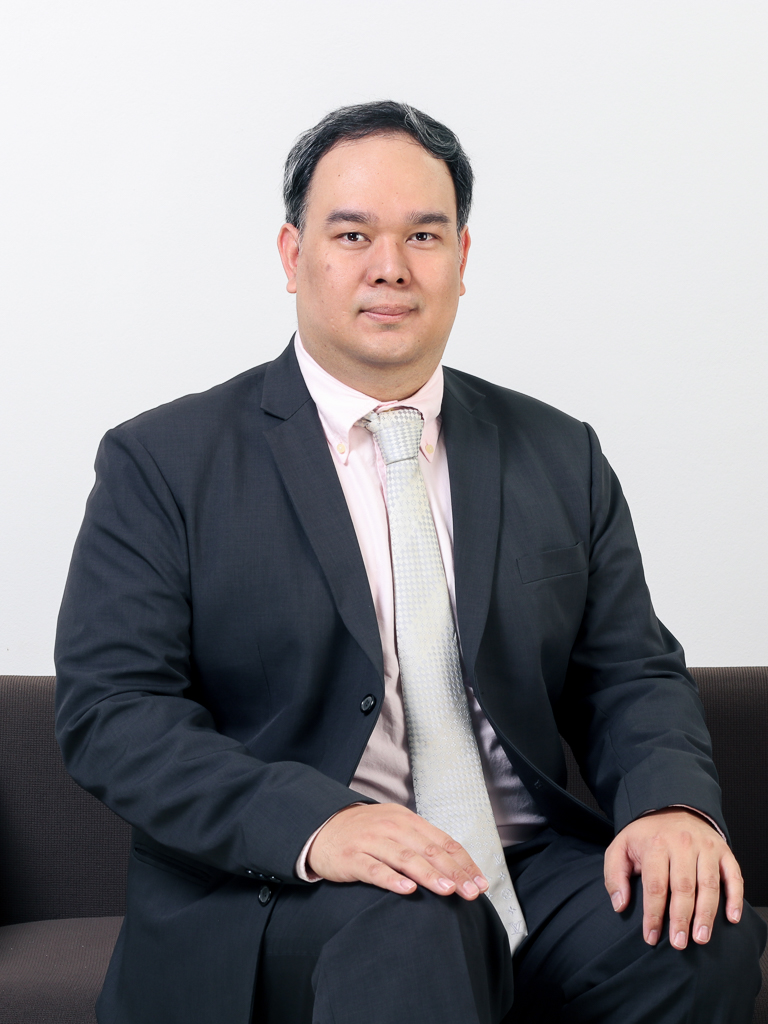 | | |
| --- | --- |
| Name | Dr. WASIMON PANICHPATTANAKUL |
| Email | wasimon.pa@phuket.psu.ac.th |
| Phone | +66877003770 |
ATTACHMENTS
Last Update : 2022-09-19 11:28:07
About Me
| | |
| --- | --- |
| Name | Dr. WASIMON PANICHPATTANAKUL |
| Position | Assistant Dean for Student Admission and International Activities |
| Email | wasimon.pa@phuket.psu.ac.th |
| Phone | +66877003770 |
EDUCATION
Ph.D. Degree
Ph.D. Computer Networks, Telecommunications, System, and Architecture ENSEEIHT/INPT (École Nationale Supérieure d'Électronique, d'Électrotechnique, d'Informatique, d'Hydraulique et des Télécommunications/ Institut National Polytechnique de Toulouse, FRANCE.
Master Degree
Master of Electrical Engineering (M. Eng - Telecommunication), Chulalongkorn University, Bangkok, THAILAND.
Bachelor Degree
Bachelor of Electrical Engineering (B. Eng - Communication), Prince of Songkla University, Songkla, THAILAND.
RESEARCH INTERESTS
Previous Works:
Cooperative Networks
Power Control in Telecommunication Systems
Medical Image Processing
Research Projects
TEACHING
Data Communications Systems and Networks
Internet Engineering
Introduction to Computer Programming (C language)
Telecommunications, Wireless and Mobile Networking
Introduction to Computer Networking
Computer Engineering Lab I, II, III, and IV
Computer Engineering Project Preparation
Computer Engineering Project I and II
INTERNATIONAL Proceedings
Thaenchaikun.C, Panichpattanakul.W, "Control-Plane OpenFlow Segment Routing SDN for Network Control Messages Reduction", The 14th International Conference on Electrical Engineering/Electronics, Computer, Telecommunications and Information Technology (ECTI-CON 2017), Phuket, Thailand, 27-30 June 2017, (IEEE Indexing)
Month/Year: 1/2017
Tag: Computing , Mobile networks
Tantayakul.K, Dhaou.R, Paillassa.B, Panichpattanakul.W, "Experimental Analysis in SDN Open Source Environment", The 14th International Conference on Electrical Engineering/Electronics, Computer, Telecommunications and Information Technology (ECTI-CON 2017), Phuket, Thailand, 27-30 June 2017, (IEEE Indexing)
Month/Year: 1/2017
Tag: Mobile networks , SDN
Thaenchaikun.C, Jakllari.G, Paillassa.B, Panichpattanakul.W, "Mitigate the Load Sharing of Segment Routing for SDN green Traffic Engineering", The 2016 International Symposium on Intelligent Signal Processing and Communication Systems (ISPAC 2016), Phuket, Thailand, 24-27 Oct 2016, (IEEE Indexing)
Month/Year: 1/2016
Tag: Mobile networks , SDN
CONATCT ME
COLLEGE OF COMPUTING
Prince of Songkla University Phuket Campus 80 M.1 Vichitsongkram Road Kathu, Phuket 83120