Professional Details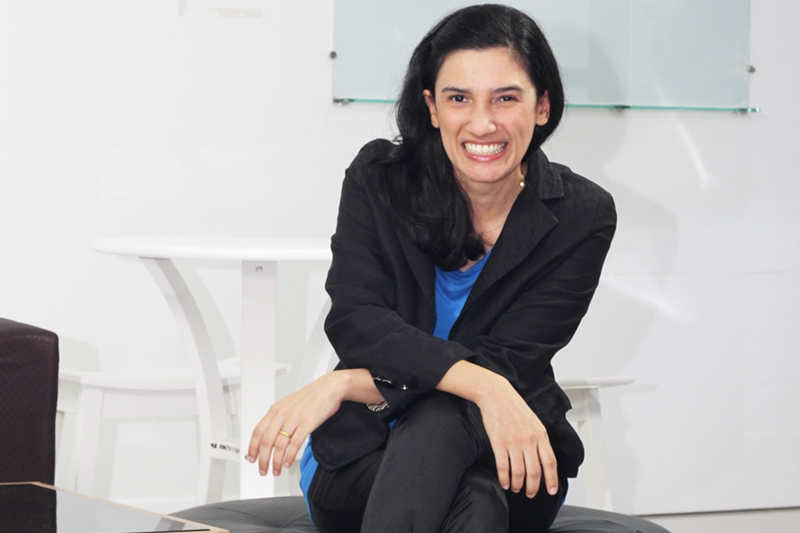 | | |
| --- | --- |
| Name | Miss VEERAPORN SIDDOO |
| Email | veeraporn.s(at)phuket.psu.ac.th |
ATTACHMENTS
Last Update : 2018-11-14 12:25:39
About Me
| | |
| --- | --- |
| Name | Miss VEERAPORN SIDDOO |
| Position | Lecturer |
| Email | veeraporn.s(at)phuket.psu.ac.th |
| Website | https://scholar.google.co.th/citations?user=w_yOcCsAAAAJ&hl= |
| ORCID | 0000-0003-4501-4484 |
| SCOPUS ID | 57189239036 |
EDUCATION
Ph.D. Degree
Pursuing Ph.D -Chiang Mai University
Master Degree
Master of Science ( Information System Management )
National Institute of Development Administration (NIDA)
Bachelor Degree
Bachelor of Science (Computer Science)
Srinakarinvirote University
International Journal Articles
Siddoo, V., Sawattawee, J., Janchai W., and Yodmongkol P., 2017. Exploring the competency gap of
IT students in Thailand: the employers 'view of an effective workforce. Journal of Technical Education
and Training, 9(2), 1-15.
Siddoo, V., and Wongsai, N., 2017. Factors Influencing the Adoption of ISO/IEC 29110 in Thai
Government Projects: A Case Study. International Journal of Information Technologies and Systems
Approach (IJITSA), 10(1), 22-44.
INTERNATIONAL Proceedings
CONATCT ME
COLLEGE OF COMPUTING
Prince of Songkla University Phuket Campus 80 M.1 Vichitsongkram Road Kathu, Phuket 83120